'DREAM ADVENTURE IN AFRICA'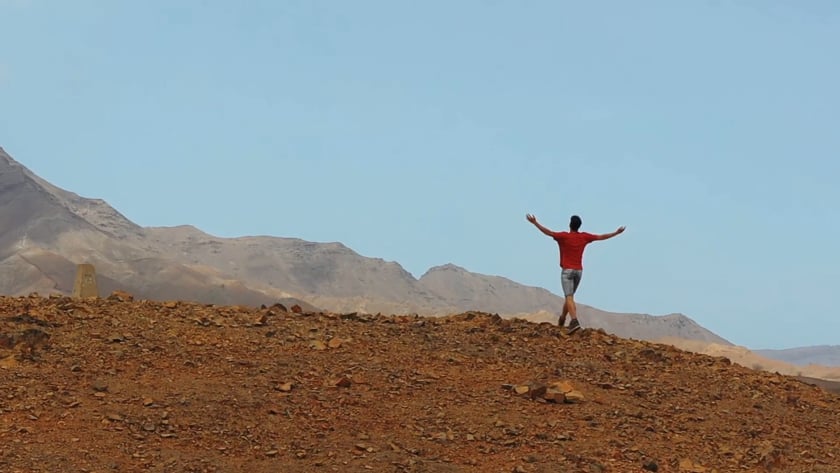 In the summer of 2019 I went to Cape Verde. I brought all of our camera gear and travelled
around two of the eight Cape Verdian islands.
We didn't really know what to expect from this country, but it was better than I could ever have imagined. From desert-like
landscape to jungle-like mountains, Cape Verde has it all. In just 8 days we were able to
film a lot and I made this video out of it.