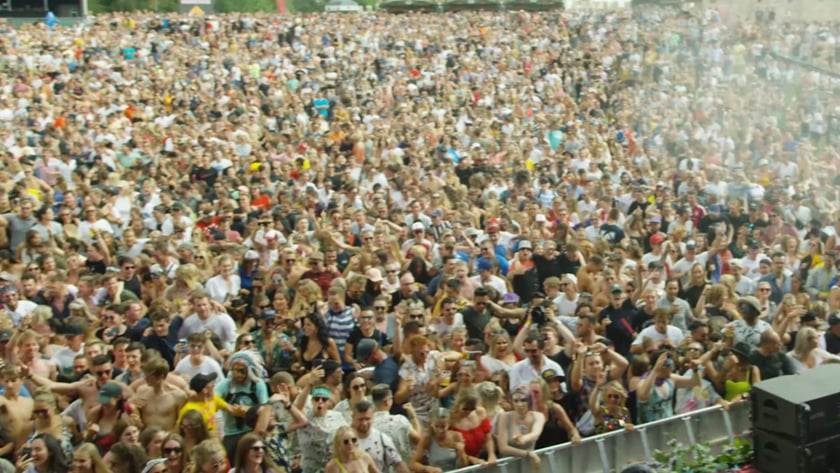 Tomorrowland is one of the biggest festival in the world were I got the opportunity to film the
most famous artists. For this video I shot Lil kleine in collaboration with Badbirds.
The vibe of that show was unreal. Our goal was to translate this vibe in a video. To make this possible we
made a fast pacing edit with lots of energy and a cinematic touch.
Client: Badbirds
Copyright: Tomorrowland