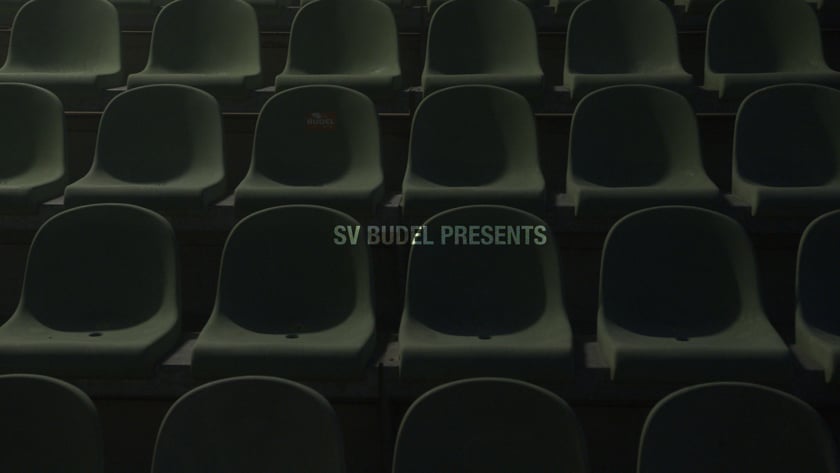 SV Budel, my hometown football club asked me to make a video of their new jerseys.
I choose for a cinematic approach with lots of action and speed differences. For this style I used various fast moving light techniques.
Besides including the new jersey I choose to include a part of the clubs history to show the viewer how the jerseys have changed over the years.