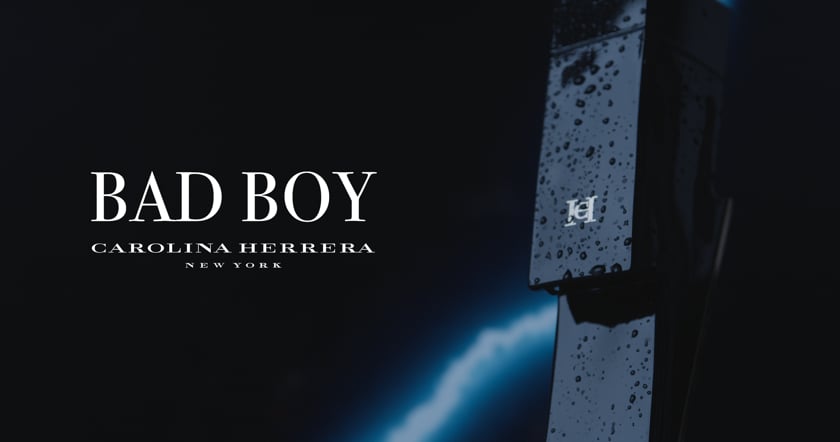 Together with Zilver Schmitz we made this spec commercial for Carollina Herrera. We based our concept on the design of the
parfume bottle; a lighting strike. Therefore we used various techniques to bring in the thunder storm visuals. Together with an
epic sound design we were able to make our idea's come alive.
Shot by Zilver Schmitz and Rein Martens
Edit by Rein Martens
Sound design by Rein Martens