SHOW TRAILER DAVINA MICHELLE IN AHOY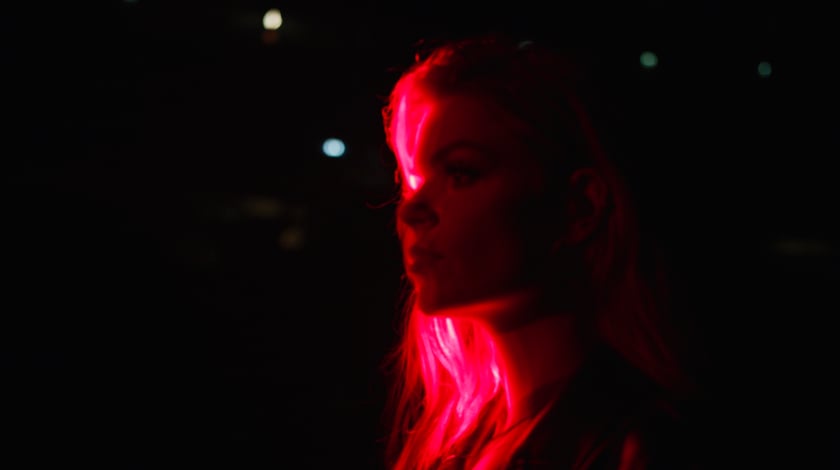 We created this trailer for Davina Michelle her show announcement in an entire empty Ahoy.
In the trailer, Davina Michelle is looking at a big cinema screen where footage of her pre-corona shows are being shown.
Besides that, we used various fast moving light techniques and an enormous laser to created something epic.
Big thank you to all people who helped me creating this!
Director: Rein Martens
Camera: Sem Polak & Rein Martens
Artist: Davina Michelle
Lights: Ricardo De Waard / RDWlights
Hair: Arnaud Schoenmaker
Styling: Nga Ho
Music / sound design: Sebastiaan Brouwer & Rein Martens