KLUSKENS FURNITURE CREATIONS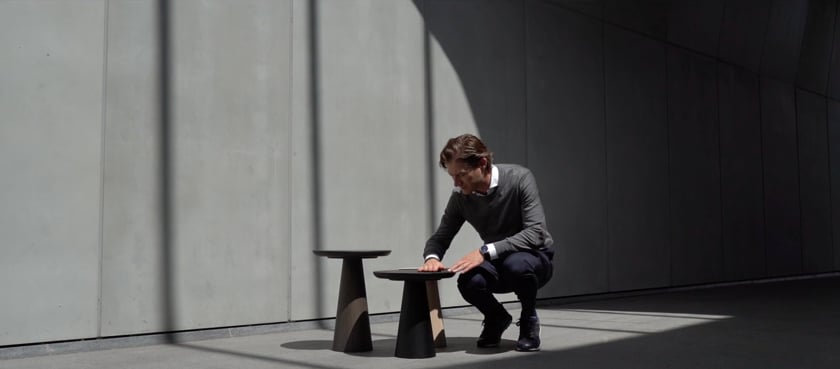 For this project I took a look into the art of furniture. Our goal was to create a video with a story, because Kluskens is more than
just a furniture factory. In the film Frank tells us where he gets his inspiration from
and how he translates this inspiration into his modern, well-designed furniture. I saw how the furniture is created
from scratch to the end result, all handcrafted. In combination with some inspirational product shots I was able to keep
the story and purpose interesting.